Home

Products

Download

Tutorials

Web Ring/Links

Contact
Introduction
This tutorial explains how obtain hand made like image with the "Sketch Designer" (SD) from Poser 4 & 5.
Results size Limitation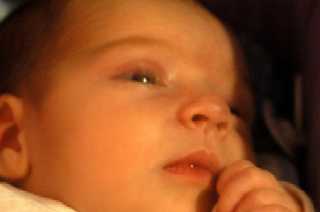 SD creates the image only inside the studio main window. So the original image must be lesser than the resolution screen to get a drawing result with the same size.

| | |
| --- | --- |
| Screen resolution | SD's created image |
| 1280x1204 | 1248x849 |
| 2048x1536 | 2046x1360 |
The start image is 3008x2000-pixel photography; the maximum resolution of the Nikon D100.

Load the base image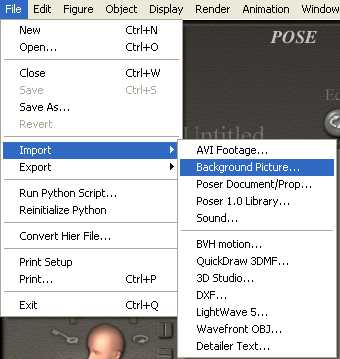 The image must be load as background in the Poser's studio.
To do so, use the "Import" option in the File menu and select "Background Picture". In the "Open File" window selects the image. A new window may appear if the image have not the same ratio as the actual studio image size. By clicking "Yes", the studio will fit the image ratio to prev

ent deformation in the final result.